RMC Crested Butte is NOW OPEN!
On Friday, February 24th, Rocky Mountain Cannabis opened its doors in Crested Butte. Since then, we've been amazed by the outpouring of support from the community. From bringing soup to our budtenders to returning customers looking for a friendly conversation, at RMC, we pride ourselves in being the "Cheers" of dispensaries, offering guests a positive one-of-a-kind retail cannabis experience where they can find any product they're looking for.
Founded in 2009 as a medicinal-only cannabis store in Cañon City, Colorado, in 2014, RMC opened its first recreational store in Ridgeway, Colorado. Since then, more RMC locations have opened across the western slope of Colorado and into the mountain towns, including Georgetown, Fraser, and now Crested Butte.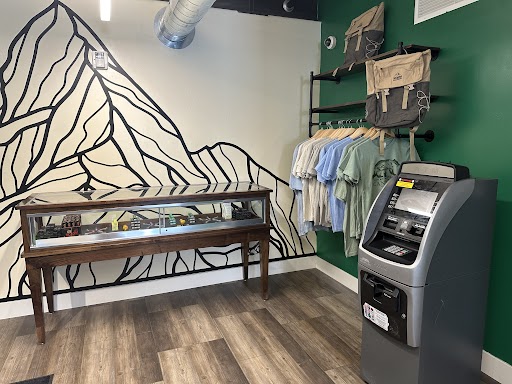 We are stoked to be a part of Crested Butte and are excited to dive into the community. That's why we are proud to sponsor this year's 7th Mac Dog's Sleds and Kegs, an event created for locals by locals that celebrate and raises funds for local Crested Butte nonprofits, including Crested Butte State of Mind, Oh' Be Dogful Rescue, Coal Creek Watershed Coalition, PCK Memorial Scholarship, and the Charlie Parr Outdoor Education Scholarship. Join us on Saturday, March 25th, as we party it up for a good cause. As part of the Sleds and Kegs celebration, locals can stop by RMC and get a penny pre-roll with a purchase that day.
In the meantime, if locals are looking to get a customized cannabis experience, visit the RMC- Crested Butte shop located at 322 Belleview Avenue, Crested Butte, CO 81224. Our highly skilled budtenders can help with the perfect cannabis product to fit anyone's needs.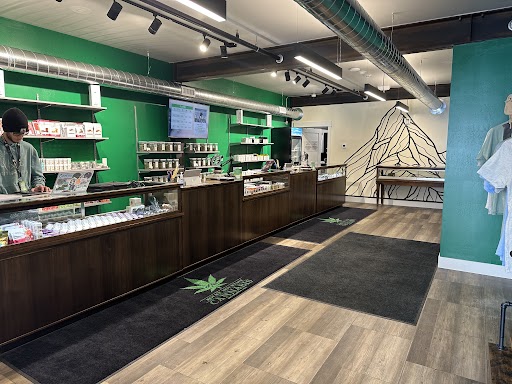 *Mention this blog and get 10% off your next order.